CULTIVATE#9
July 29, 2011
CZARが参加します。
他のARTISTさんも凄くかっこいいので楽しみです。
詳しくは↓
Myth Tour
July 29, 2011
天孫降臨の地、高千穂。隠れ宮、幣立神宮。
古代神道への興味がより深まる旅でした。
Handed Down
July 26, 2011
Yakushima 3
July 25, 2011
I have never ever seen this horizontal beautiful sunset.
I was really impressed and I felt what we have to do is nothing.
きく君が鍵を全部捨てて先に宇宙に旅立ちました。また会える日まで。
Yakushima 2
July 22, 2011
Here is not utopia but infinitely close to there.
Local guys, Koutaka and Kikuchan brought us to the secret point where tourist never go.
We could see that huge ficus microcarpa tree stands silently in forest as if god.
It was happy experience for us.
Yakushima 1
July 21, 2011
You can feel 800 gods in this island. He is one of them..
Araheam
July 20, 2011
鹿児島市内から桜島行きフェリーにのり、車を走らすこと1時間弱。
期待通りの本当にかっこいい素敵なお店でした。
前原さん、タクジロウ君、色々とお世話になりました。
繋いでくれた坂口さんに感謝です。
Gadget
July 8, 2011
パッケージと質感に物欲をそそられ、アメリカから直輸入。
こういうガジェット感大好きです。
Dirty Gold
July 4, 2011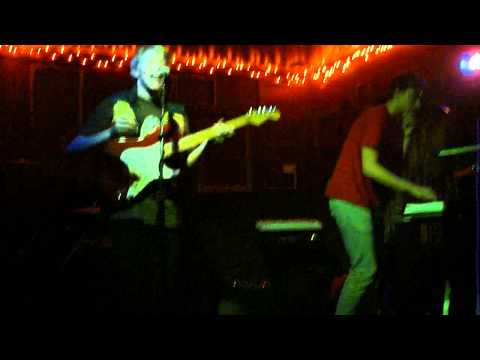 最近気になるバンド。早くアルバムでないかな。
この動画は初ライブの時のらしい。
Saturday
July 3, 2011